100+ customers uses Zesty Labs' Solution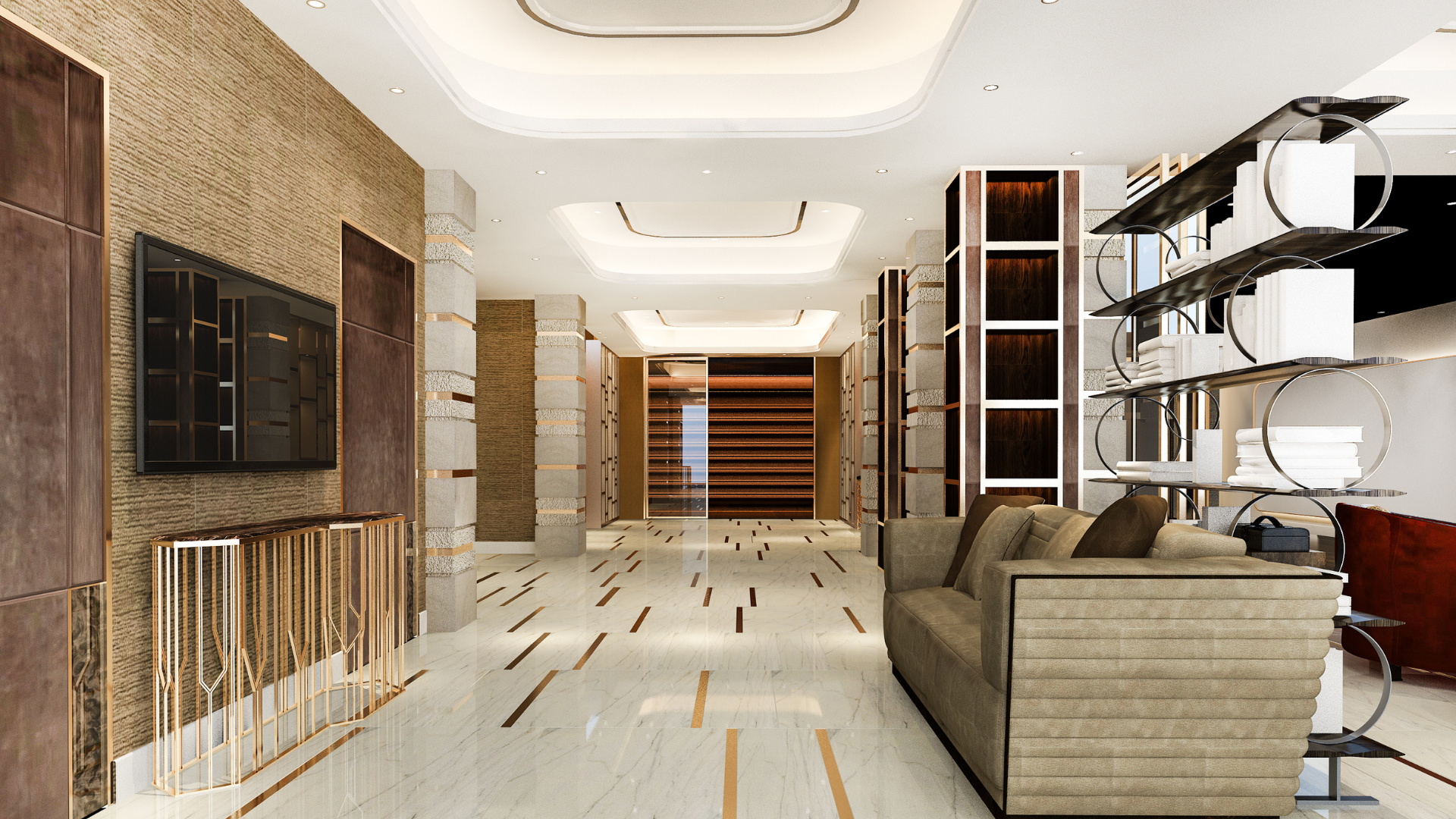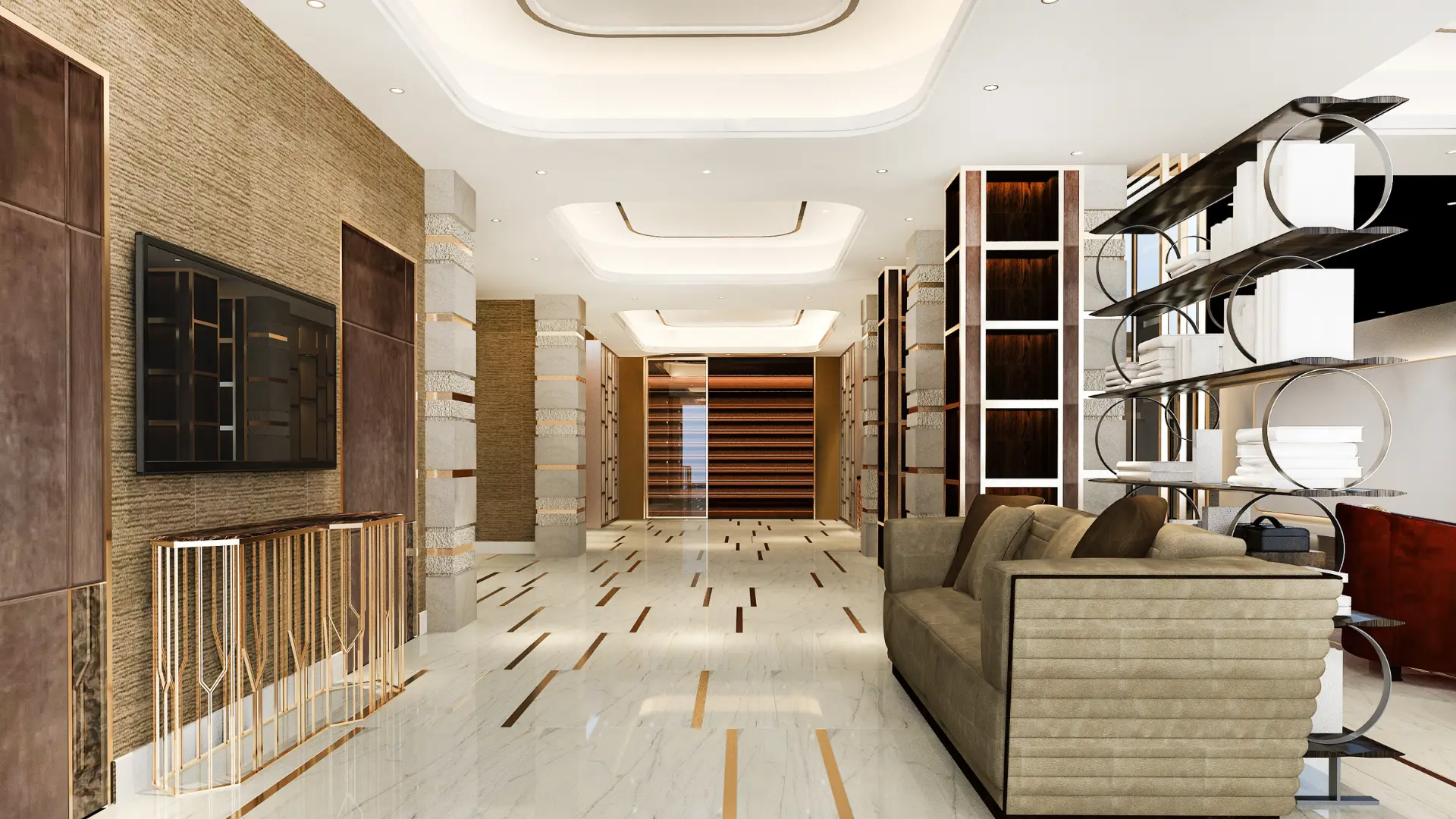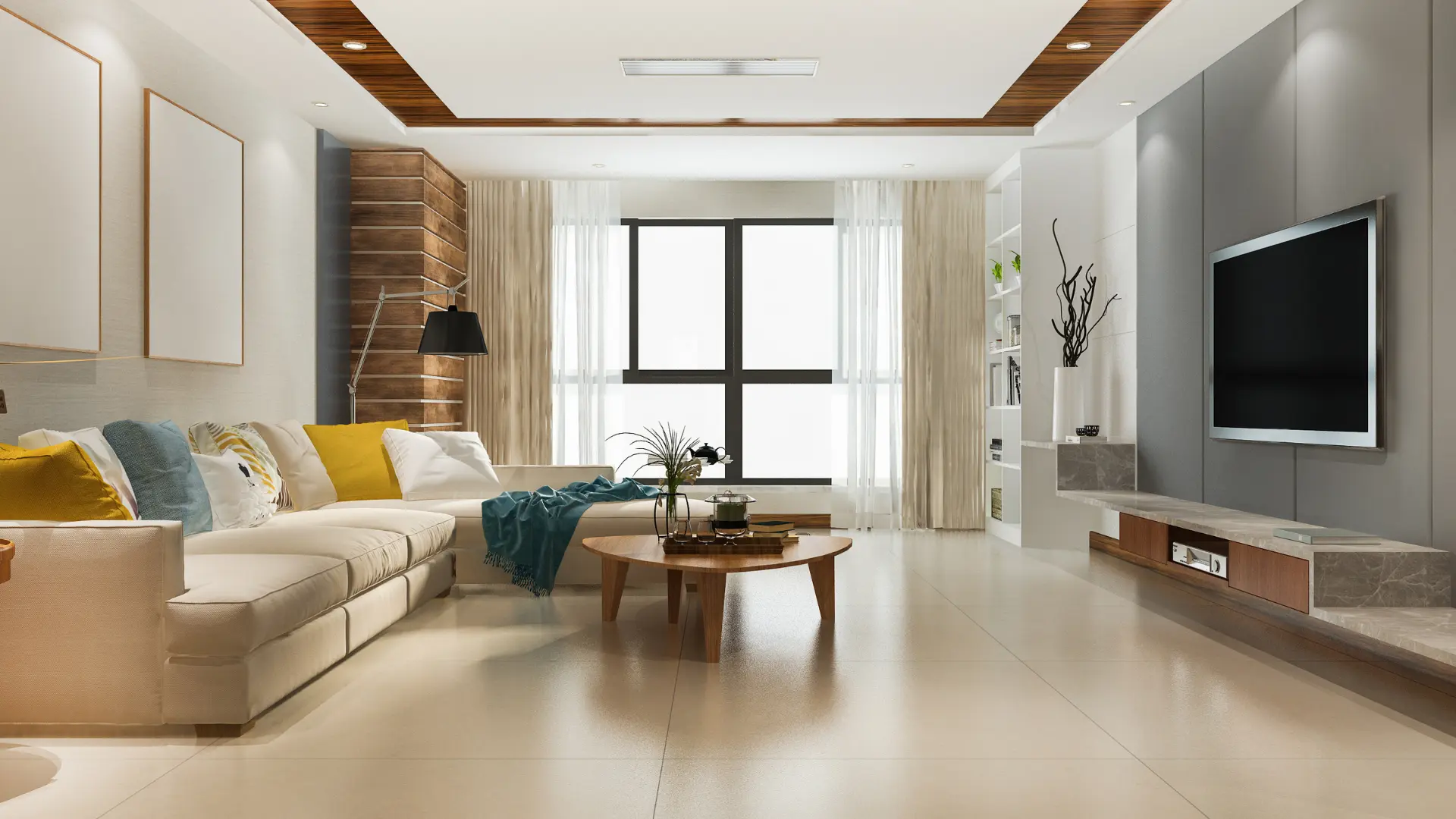 Want to see more of our customers?
Yes, we offer to showcase more of our ERP customer list for those who are seriously looking for Odoo Solution across Dubai | Abudhabi | Qatar | Kuwait | Egypt | Saudi Arabia | Oman. We are a leading ERP consultancy firm across GCC countries and Middle East region.
Please fill in the below details and we will share you the relevant customers in your industry who are using Odoo solution across your region.
Alrais Labs
#2003, Millennium Plaza Hotel, Emirates Towers Metro Station
Shaikh Zayed Road Dubai
United Arab Emirates
Google Maps