Nex Gen Cosmetics Trading
Mar 20, 2018 - Zesty Labs has implemented beauty and cosmetic trading ERP for Nexgen . Zesty labs has done several implementation of for cosmetic industry such as Nazih Group, Ijmal Cosmetics, Arabella etc to name a few. Zesty Labs has fully customized Odoo solution to suite the specific need of cosmetic trading.
About Orlando -Next Gen Cosmetics Trading LLC Is A Online Retailer Of Cosmetics Such As Body Lotion, Baby Massage Oil, Eye Lashes, Mascara, Face & Eye Makeup Remover, Anti - Wrinkle Treatment, Skin Care Products, Face Towel, Fan Brush, Gift Bag, Tissue Paper, Head Bandage, Product Stand & Paper Bag. They Also Provide Misencil Classic & Star Training Services. Essay Auto spare parts LLC
Mar 13, 2018 - Zesty Labs with its unique ERP solution for Auto Spare parts trading has come out successful in implementing ERP for server auto spare parts companies such as Parts Gallery, Hamza Al Rabeei etc to name a few. As a key solution provider in auto spare parts, Zesty labs provides exclusive support for spare parts trading and the functional consultants understands the key pain areas of this industry.

About Essay Spare Parts - Essay Auto Spare Parts LLC is a well known name in the line of Auto Spare Parts Business. Being Pioneers in the field of trading in Auto Spare Parts in the Middle East, the company's history depicts a saga of success. For the last 25 years Essay has grown into a fullfledged market leader in an unbeatable position with a loyal customer base in Africa and MIddle East. During these years the company's graph has shown a steady upward trend, both in the case of profit and performance.
.
Orlando Sports LLC
February 02, 2018 - Zesty Labs has implemented Odoo POS solution for Orlando. This is one among the largest Odoo implementation for a chain of 16 retail outlets in Dubai. Zesty Labs has fully customized Odoo solution to load around 200,000 products in POS local machine, which is one of its kind of implementation in this segment.
About Orlando - Based in Dubai, a shopping paradise and the region's business hub, Orlando Sports is a leading fashion inspired sport concept store in athletic footwear, apparels and sports fashion lifestyle with 16 retail outlets all over the United Arab Emirates, a wholesale department and an online store – "ejadeh.ae".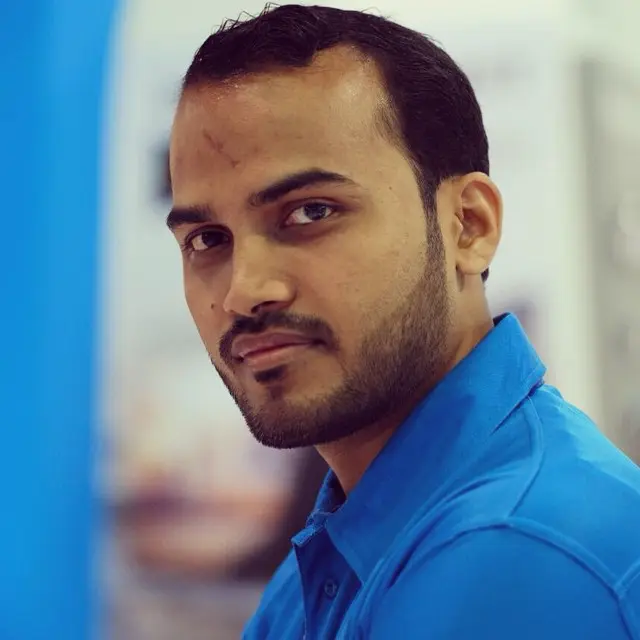 Alpha plus Security & Alarm Systems
December 21, 2017 - Zesty Labs is a key solution provider in security devices trading across Dubai and is optimized for GCC countries like Kuwait | Qatar | Oman| Bahrain | UAE | Saudi | Egypt.

ALPHA PLUS Security & Alarm Systems is part of "ALGHAS" group of companies located in Dubai, UAE.
A specialized system integrator which provides professional security solutions for local authorities, industrial and commercial clients with all aspects of our services.
Dubai Carbon
December 21, 2017 - Dubai Carbon used Zesty Labs' ZVAT solution to integrate VAT module in Odoo ERP 7 which is an older version of Odoo.
About Dubai Carbon - Dubai Carbon is a 'Private Joint Stock Company' (PJSC) shared between Dubai Electricity and Water Authority (DEWA), Emirates National Oil Company (ENOC), Dubal Holding and Empower. Dubai Carbon was established to capture a growing niche market, catering specifically for the transition to a low-carbon and green economy through the consolidation of knowledge.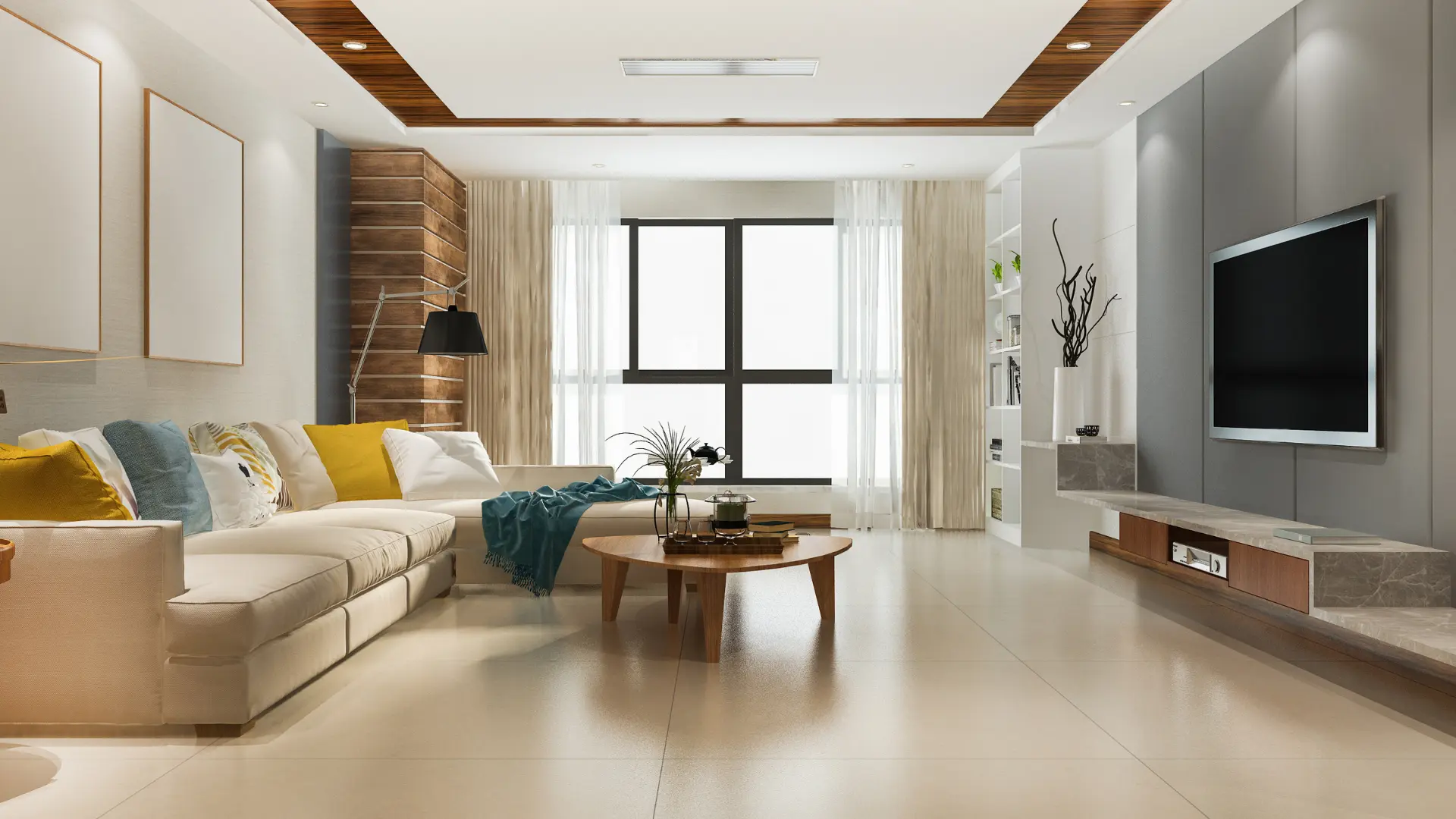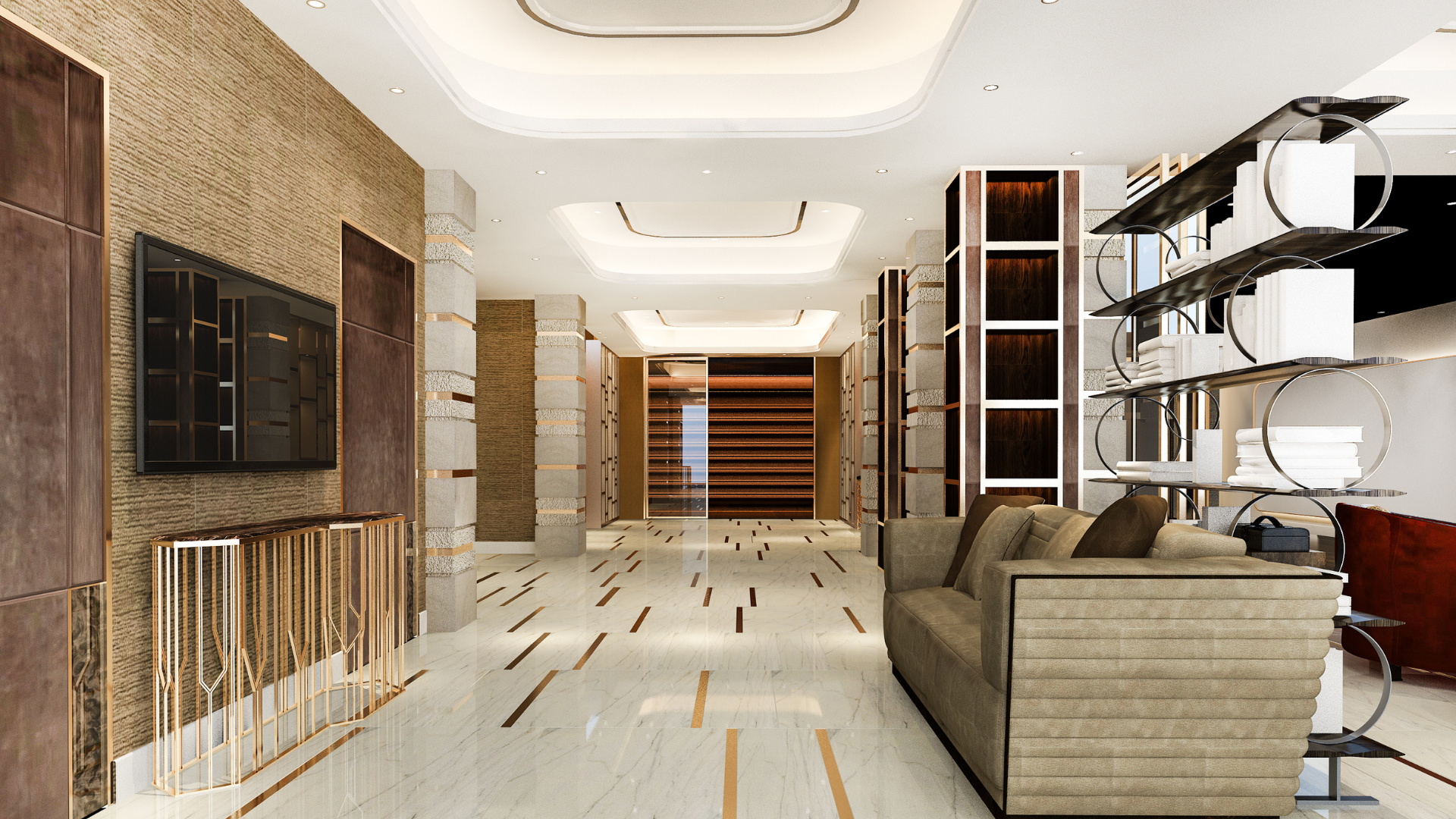 Al Mobidoon Pest Control Services
January 25, 2018 - Zesty Labs is one of among the key software solution provider in Pest Control Services Sector in Dubai. It has implemented its PESCO solution to Al Mobidoon, which is a unique pest control services ERP Solution built using Odoo.
Zesty Labs have provided a complete service based erp solution suited for Dubai which includes modules like CRM, Contract Management, Job Scheduling, Sales, Purchases, Accounting, Inventory etc
About Al Mobidoon - Al Mobidoon offers comprehensive general pest control services and termite control services, for residential, industrial, commercial and maritime customers in Dubai, Sharjah, Abu Dhabi & other Emirates and Damascus - Syria.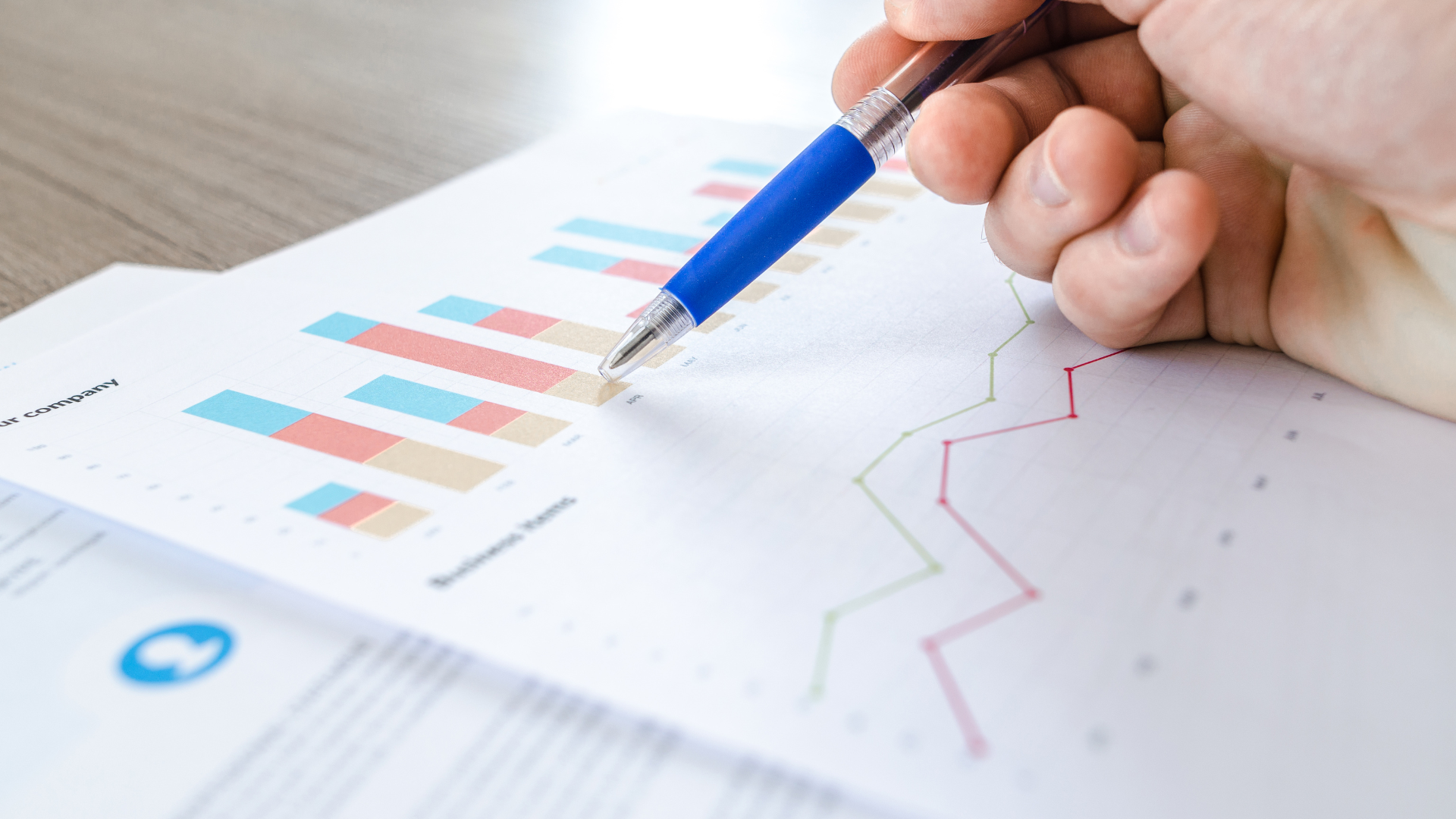 Dubai Audio
December 08, 2017 - Tradelite ERP is the most common Odoo Trading Solution across UAE. Dubai Audio uses Zesty Labs' Tradelite solution suited for medium and large firms. Modules includes Sales, Purchases, Inventory, Accounting & POS which offers an omni channel experience to its customers.
About Dubai Audio - Dubai Audio offers an unparalleled selection of world renowned Hi-Fi, home cinema, lifestyle, and CE brands that offer uncompromising performance – all backed by a connoisseur's dedication to detail, and consistently superlative customer service which is boosted using Odoo ERP from Zesty Labs. Sand Dollar Dubai
December 08, 2017 - For ecommerce vendors, Tradelite Odoo ERP provides a connector to connect between the Odoo ERP and the ecommerce store developed in key ecommerce platforms such as Magento, Woo Commerce, Shopify etc. For Sand Dollar, this solution gave a seamless integration possibility with Odoo ERP and Magento Ecommerce.
Using Odoo ERP and Magento ecommerce connector solution, data is synch between Odoo and ecommerce. Data synchronized between Magento and Odoo includes Sale Order data, Stock Data, Customer Data etc.
About Sand Dollar - This omni channel store is a luxury shopping destination bringing you the latest swimwear and beach store in UAE.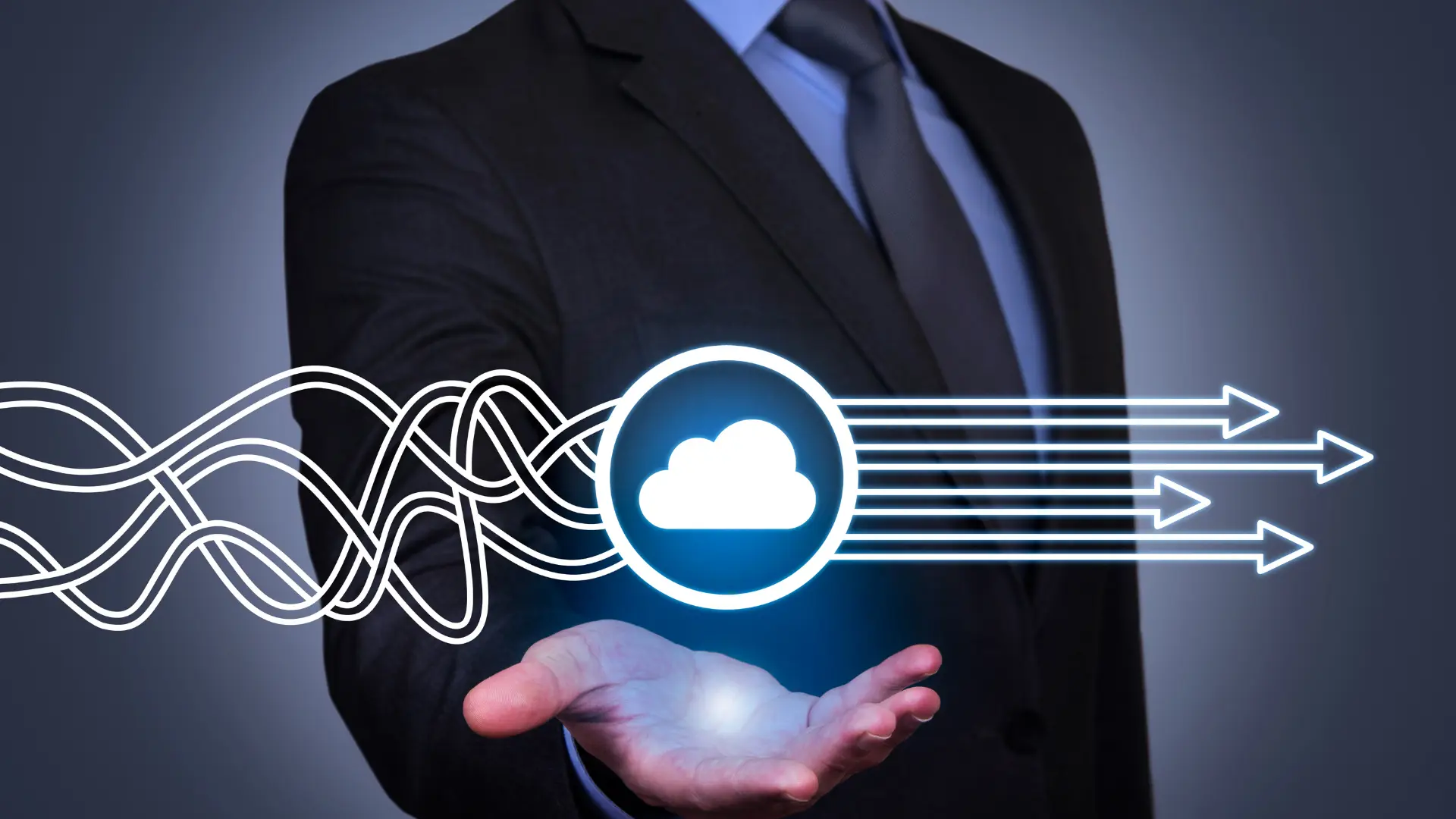 Genpharm Services
September 30, 2017 - This is the second implemenation from Zesty LAbs for Medical sector. Zesty Labs is a key ERP solution provider for Medical Trading in Qatar and Dubai region. There are many speciality in implementing ERP for medical industry. It covers international trading, multi currency handling, landing cost and shipping and more.

About Genpharm - It provide fast-track Market Access to specialty pharmaceutical companies looking to expand into the Middle East and North Africa (MENA) region. Genpharm focus on areas of unmet medical needs, rare genetic disorders and autoimmune diseases.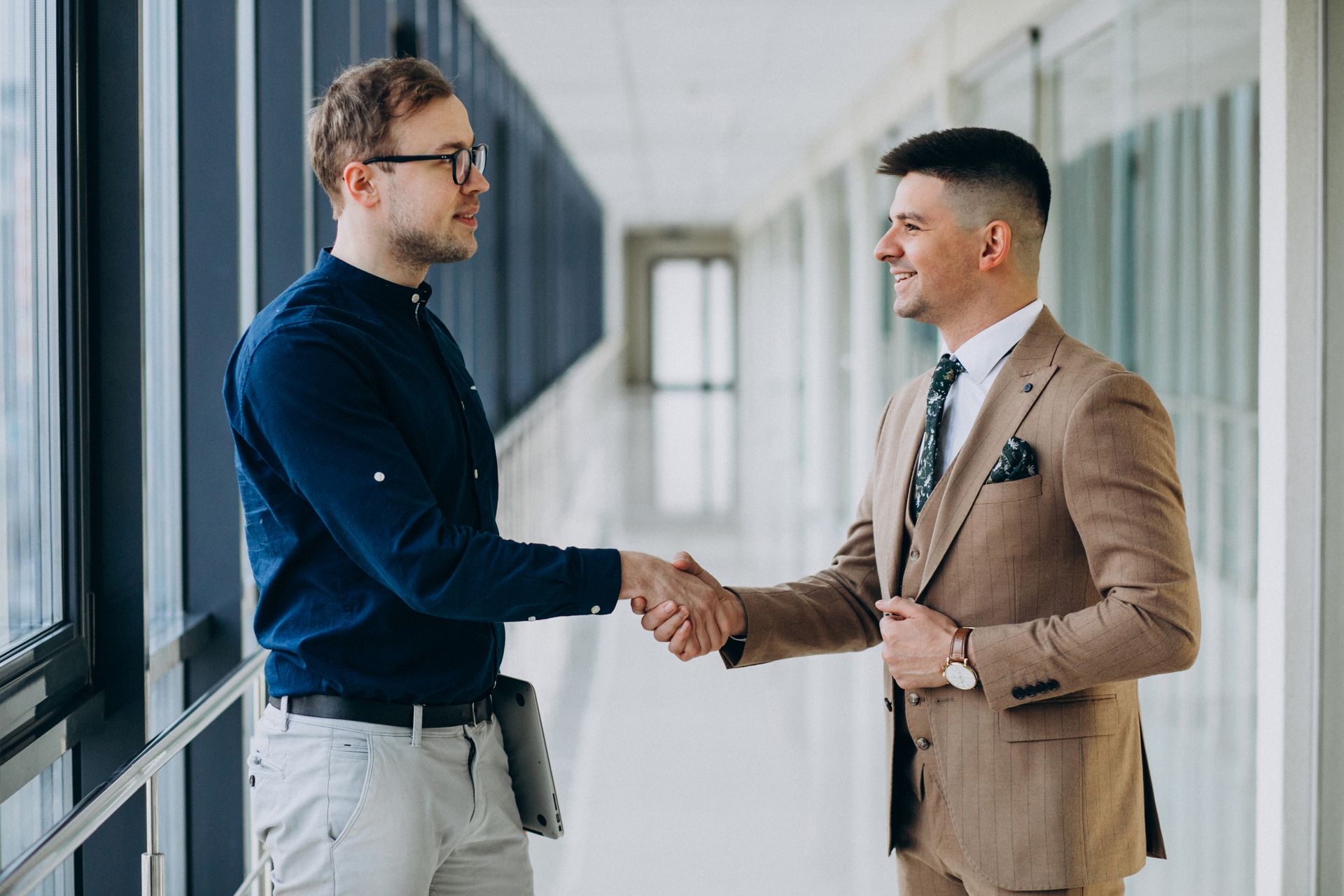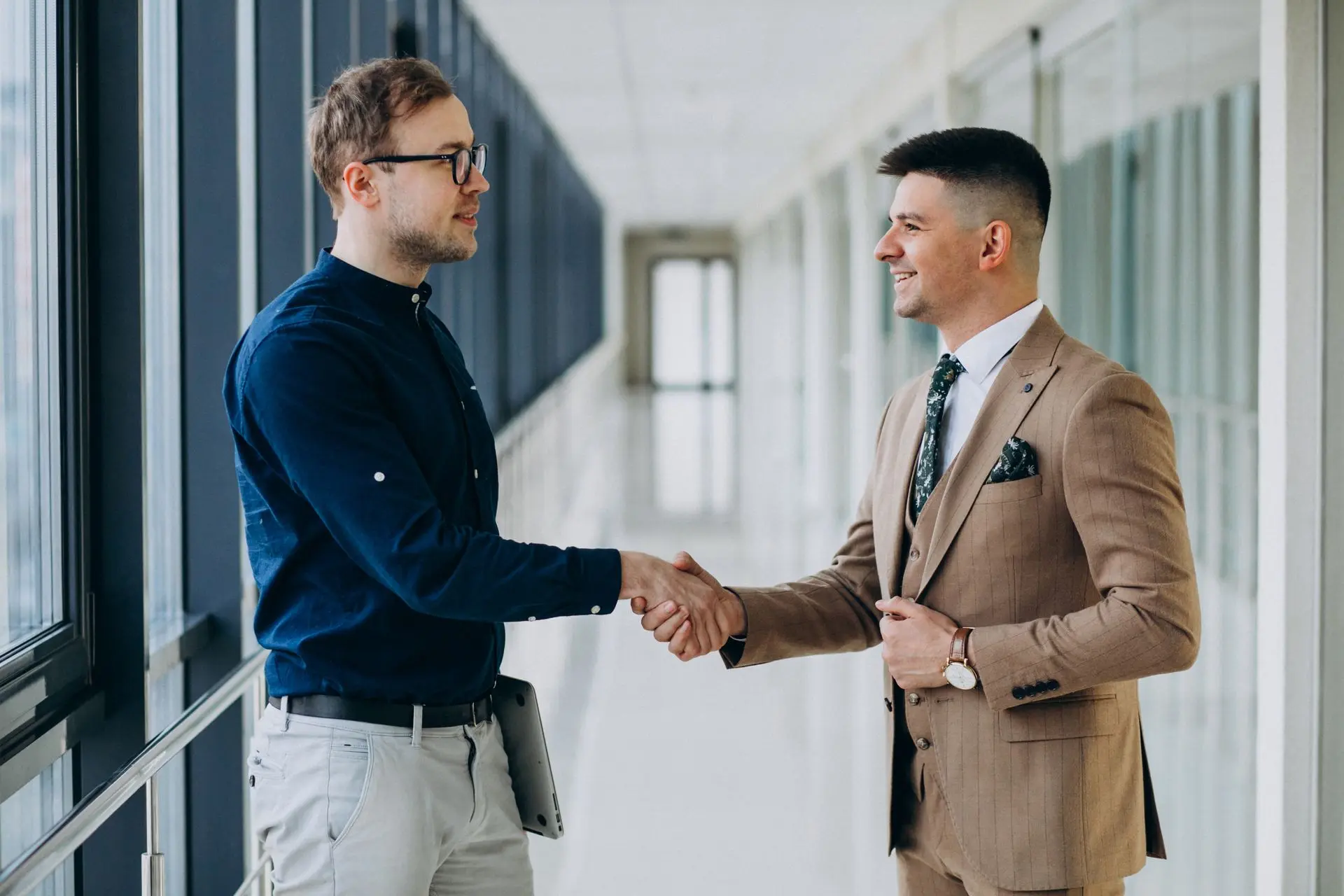 Ijmal Beauty Supply
September 30, 2017 - Tradelite ERP built using Odoo is a trading software solution, suited for Beauty and Cosmetic products trading. This Odoo ERP is optimized for Dubai | Qatar | Bahrain | Oman | Kuwait | Saudi | Abudhabi region. Ijmal cosmetic uses Odoo ERP for Sales, Purchase, Inventory, Accounting, HR & Payroll Process. We provide Payroll optimized for Dubai and other middle east region.
Ijmal Cosmetics Trading is a Dubai-based cosmetic distributor proudly representing some of the most renowned and award-winning professional and retail beauty brands in UAE.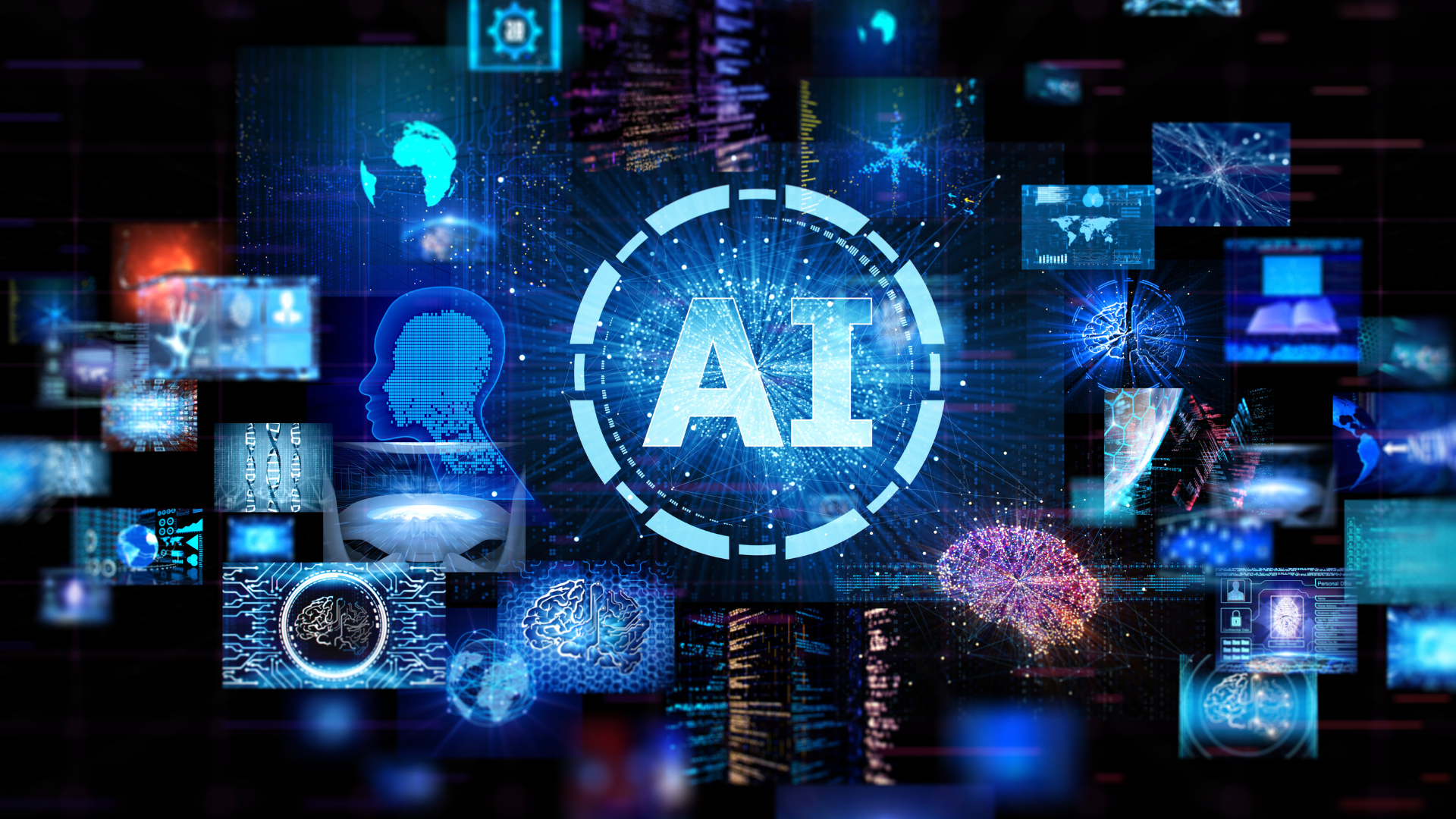 Alpha Emirates
The company was established in the year 1985. The owner is H.H. Sheikh Faisal Bin Khalid Sultan Al Qassimi and continues to be a proprietary concern, as of today. Alpha Emirates is a professionally managed, Recyclable waste reprocessing company actively involved in the area of waste collection, Segregation, Up gradation, Shredding, Compaction and reprocessing for industrial recycling purposes. Alpha Emirates, process about 84,000 MT of paper waste and 6,000 MT of plastic annually.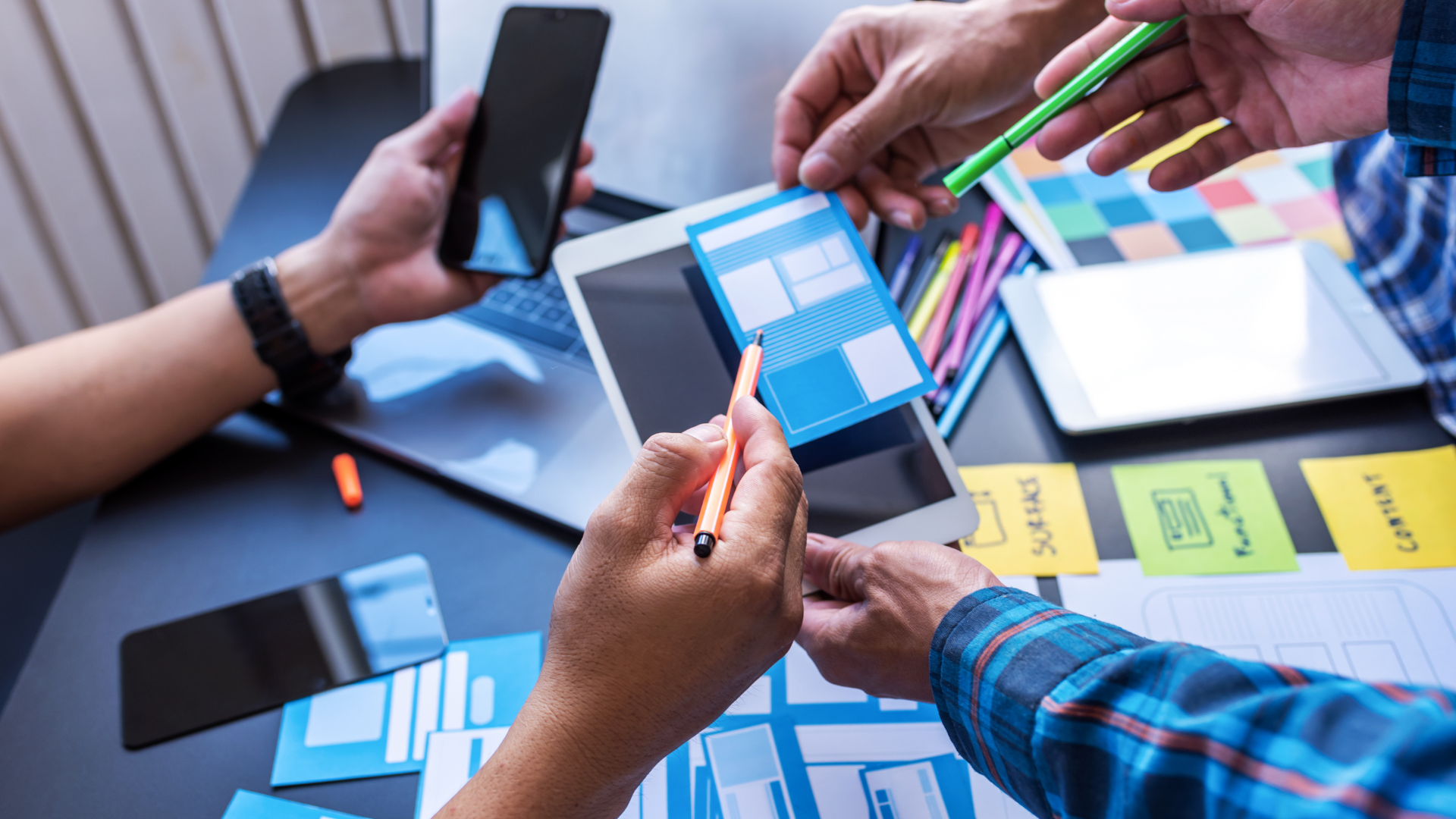 Emirates Services LLC
September 30, 2017 - Zesty Labs' unique and popular solution for Pest Control Services, PESCO, has been implemented in Emirates Services. It covers software requirement for pest control and cleaning services and includes contract management, project wise chemical usage tracking, effort spent by employees and more.

Emirates services is a fully owned and operated in UAE, dedicated to deliver professional PEST CONTROL and CLEANING service. Whether it is a pest problem or cleaning requirement in its customers residence or at work place ES have the solution.
ES strives to prevent and eradicate pest infestation and maintain a pest free environment in turn leaving you with stress free space! Over the past 6 years ES have built up a reputation for providing a fast and friendly service to all its customers and using ERP solution PESCO, it endeavours to delight its customers. ES exterminate all pest problems from wasps to bees, mice to rats and bed bugs to ants.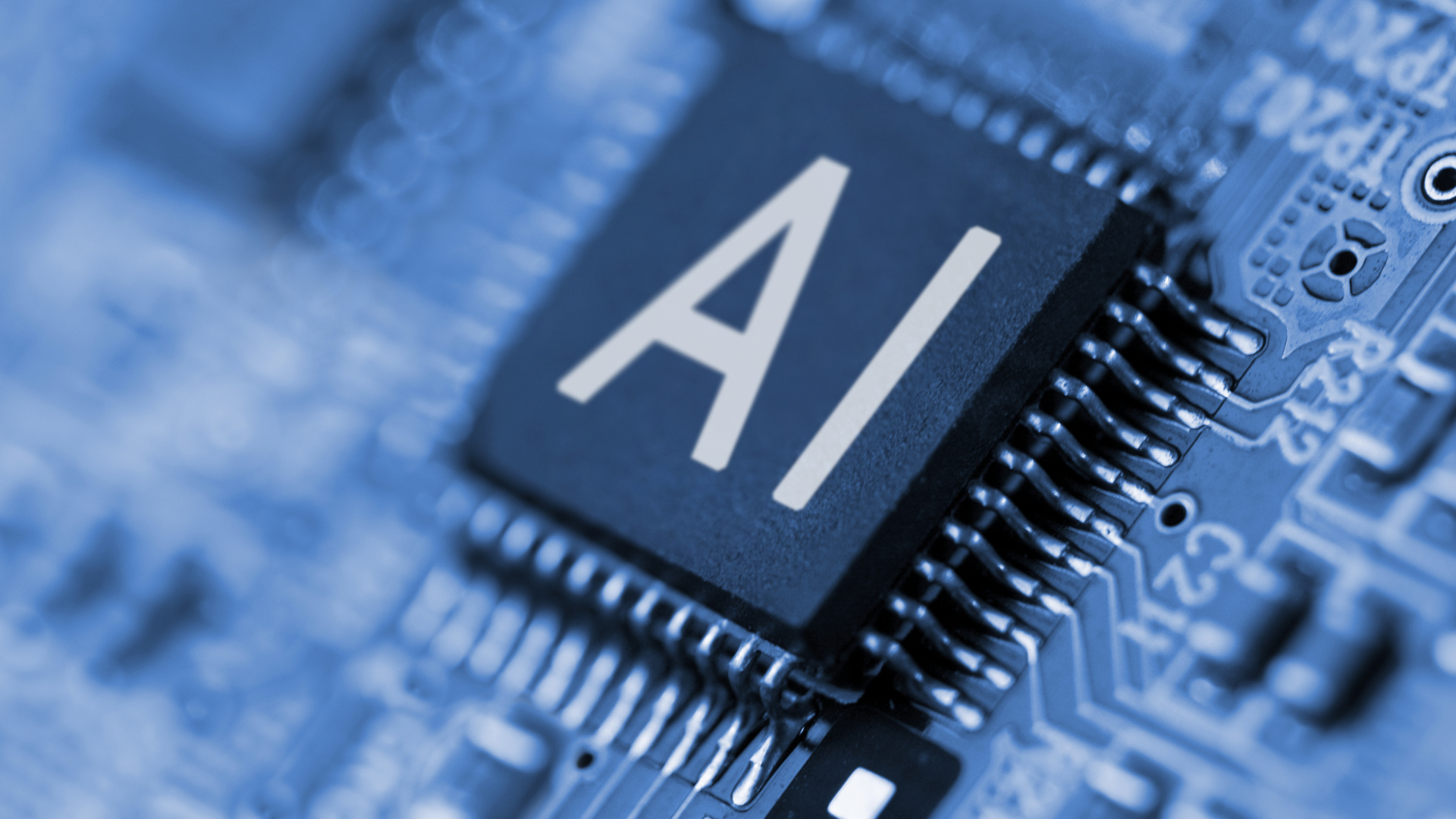 Direct Trading
Established in the UAE in 2001, Direct Trading has become a leading wholesaler in the MENA region, distributing top rated brands in the world of sportswear, sports equipment and bicycles. Our company's wholesale portfolio is categorized into the following:
Leading retailers in the region Sports clubs and high profile fitness centers National teams and federations Schools, Universities and sporting academies Key Government and corporate bodies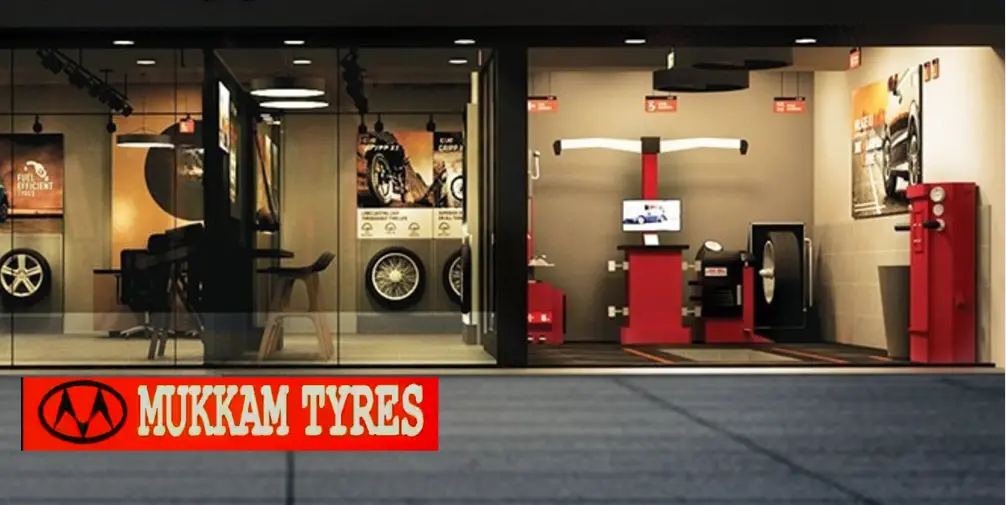 Nazih Group
The Nazih Group has established itself as a total beauty product supplier and the undisputed hair and beauty expert in the MENA region.
Nazih provide high-quality solutions, services and products to leading beauty and hairdressing salons, pharmacies, spas and fitness centres.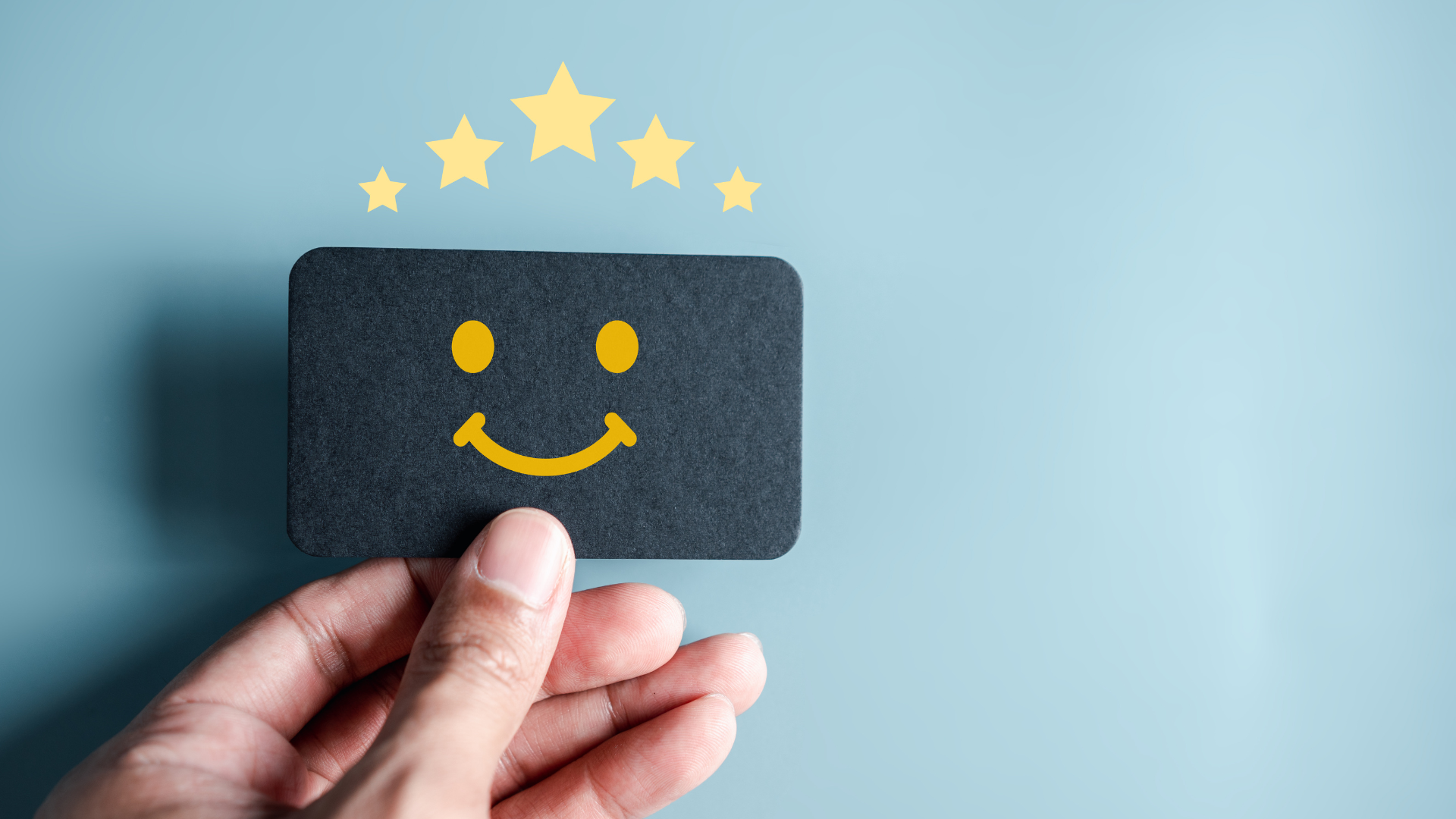 1004 Mart
1004 Mart aims to fulfil its customers Asian food desires.
Specialising in all kinds of Korean, Japanese and Thai food, it brings the best Asian products to the Middle East. Blossom boutique laundry
September 30, 2017 - For Blossom, we digitally transformed the laundry segment. App for laundry is new along with Odoo ERP for Laundry. Zesty Labs' Kleanz Odoo ERP uniquely designed for Laundry services is new in Dubai and middle east region. A low budget mobile app and software for managing laundry makes it affordable for any laundry service provider. This makes the order and delivery process in laundery smooth leading to customer delight.
About Blossom - Blossom Cleaners, is a professional garment care, cleaning and finishing service which caters to both, business and personal wardrobes of men, women and children, as well as Drycleaning, Laundry & Pressing service to businesses like hotels, institutions etc.
Blossom Cleaners provide top quality service, combining the newest in technology and environmentally-friendly equipment. Dubai air conditioning co
Established in 1984, Dubai Air-Conditioning Co. LLC specializes in electromechanical systems. Its core activity is the design, installation and after-market servicing of HVAC systems.
Dubai AC have access across the UAE with our vehicles and well-equipped office and service points at Al Quoz, Dubai. It also has warehousing, distribution and fabrication facilities.
Its core competence extends across all HVAC&R services you may require. Dubai AC supply and install equipment and ensure maintenance of the same with dedication and a sense of ownership over our machines and their performance.